This is the first TOM FORD lipstick that I've ever owned so I decided to purchase the Lip Spark Sequin Lipstick on the shade of 9 Powertrip.  
The packaging of this lipstick is very beautiful and luxurious what I loved it.  The shade of pink and the sophisticated metallic sparkles are just gorgeous. The glitter stays on for a very long time without feeling dry. I actually felt that this lipstick is very moisturizing.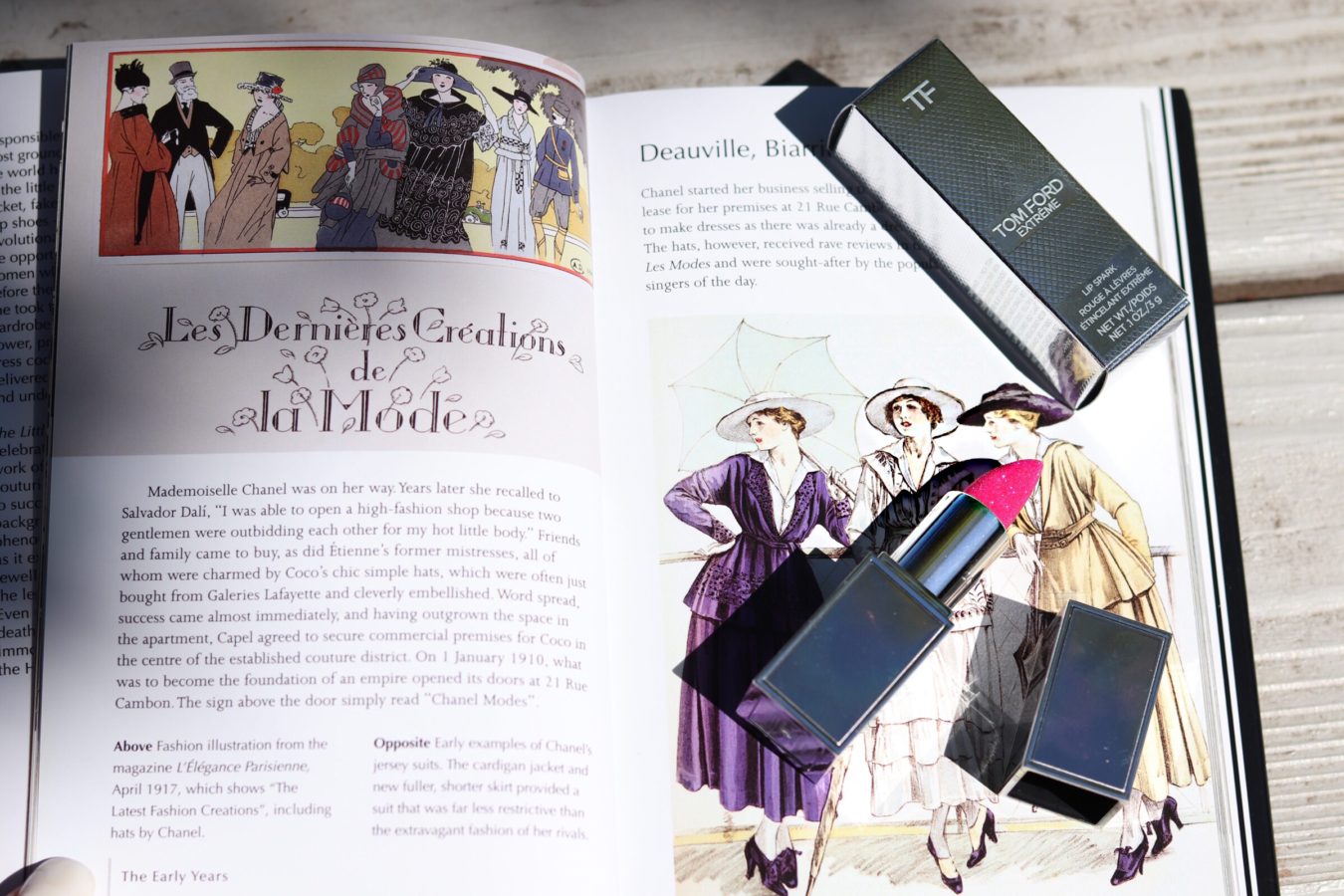 If you love glitter and sparkles like myself this is definitely for you. It's just perfect for a night out. Another thing that I love about this lipstick is the fact that they are free of Parabens, formaldehydes, and phthalates. The Retail price is $55.
That's so great! I'm now completely hooked on TF lipsticks and already thinking of which one I should get next.