This is my favorite foundation. It has a light to Medium coverage. Since it doesn't have a lot of coverage, I only wear this foundation in the evening or on special occasions or events and when my skin looks absolutely the best. I'd not recommend wear this foundation when you're suffering from acne or blemishes. If this is your case, don't worry I got you girl! you can go direct to the 2nd photo and you'll find exactly what you need there. This foundation is lightweight and has a perfect natural look. It's literally the best! The only downside is the price, however if you want and prefer to achieve a natural look like myself, you need to buy this. You wont regret it! 😉 I always receive lots of compliments when I'm wearing this foundation. My color is: 3.75 Fair, Rosy.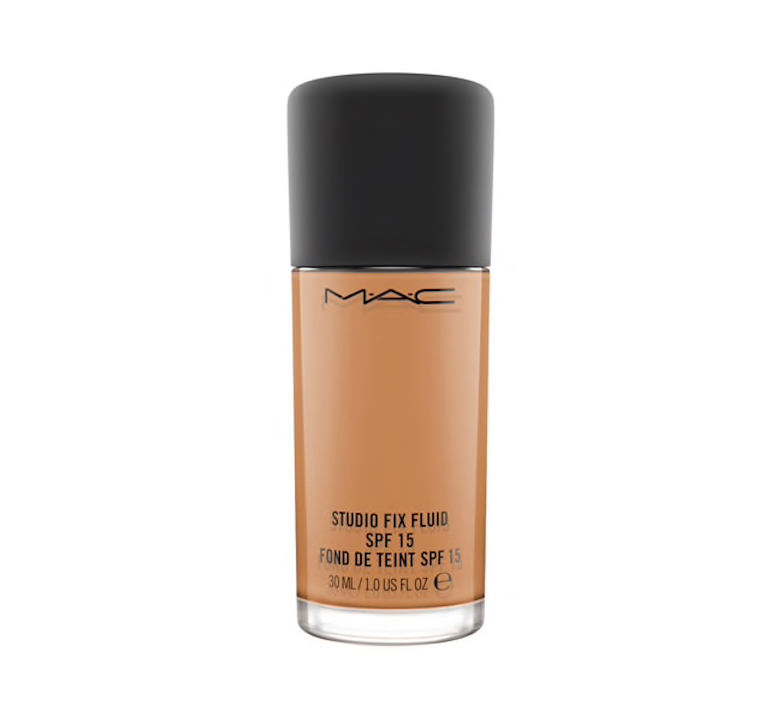 I prefer the MAC Studio Fix foundation when my skin isn't doing great, or when I have acne going on and my skin feels clogged. It has a Medium to full coverage with a perfect finish without being heavy or cakey. I don't like foundations with full coverage since I don't want to look like a porcelain doll. For me the more natural the final result is, the better. The other good thing I like about this foundation is the fact that it can last a very long time on my skin. I've been using this foundation for so many years! I love Mac products! I've tried so many different foundations but I always end it up going back to this one. It has 2 different tones, Neutral cool (rosy) and Neutral warm (yellowish). My color is NC 20 during the winter and I prefer the NC 25 for the summer.
3- Shiseido UV Protective Liquid Foundation
The Shiseido UV Protective Liquid Foundation is my ultimate foundation to wear during the day. It has a light coverage and it really blends on my skin nicely so I pretty much look like I have no foundation on. I really enjoy the natural look during the day but I still want to slightly correct some of the imperfections. You will receive lots of compliments from people saying how can you have such a beautiful skin with no makeup on. The only downside of this foundation is the fact that it doesn't last all day. You sort of need to touch it up during the day but I never do so I usually end my working day with pretty much no makeup on.
4- Shiseido Urban Oil-Free UV protector
The Shiseido urban environment Oil-free UV protector is my second favorite option. This protective face lotion works well for me. However if you like more coverage, this is not for you. To be very honest with all of my lovely readers, I prefer the blue Shiseido foundation 10 times better than the white. It has the exact same amount of SPF and the coverage is so much better.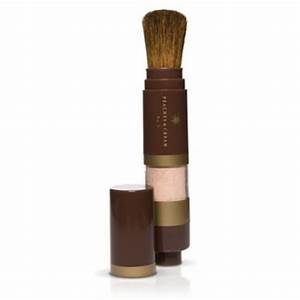 5- Eminence organics Sun Defense Minerals
I had a facial many years ago with all Eminence Organic products and since then I fell in love with this brand. I love their skincare line so much and I also love some of their makeup products as well. This powder foundation has a light coverage with a perfect finish. Love love love this product.  The only thing that I don't like about this foundation is the packaging. It's really difficult to get the powder out of the tube so I prefer to dump the powder out into a little container and use a makeup brush to apply the powder on my face. This foundation is absolutely amazing and I highly recommend it! It covers so well and has SPF 30. My color is 1 Honey Apple.