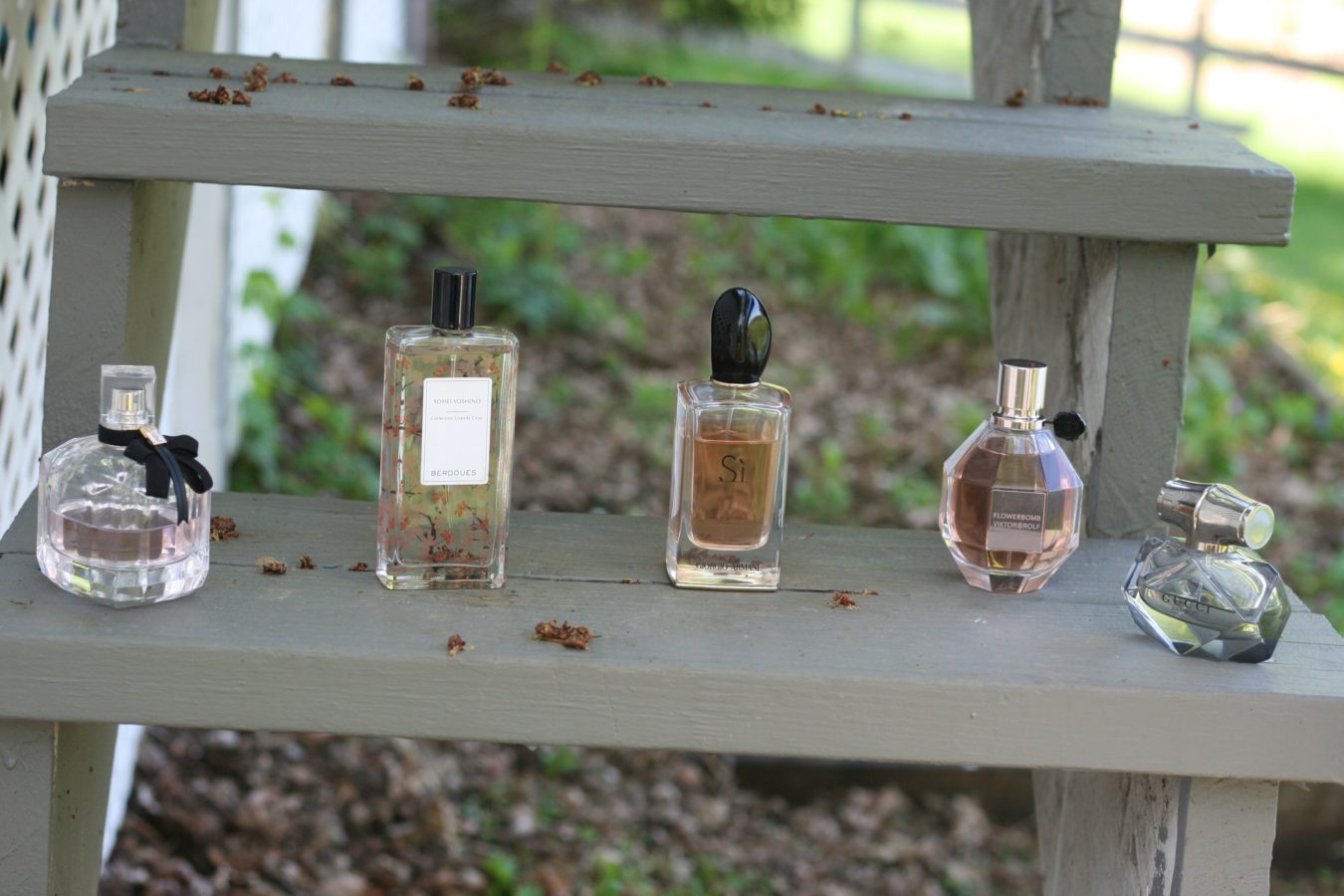 I was very excited to write my very first post and I really hope you guys will enjoy it. I received lots of questions on my instagram about my favorite perfumes and I finally decided to reveal my favorite ones.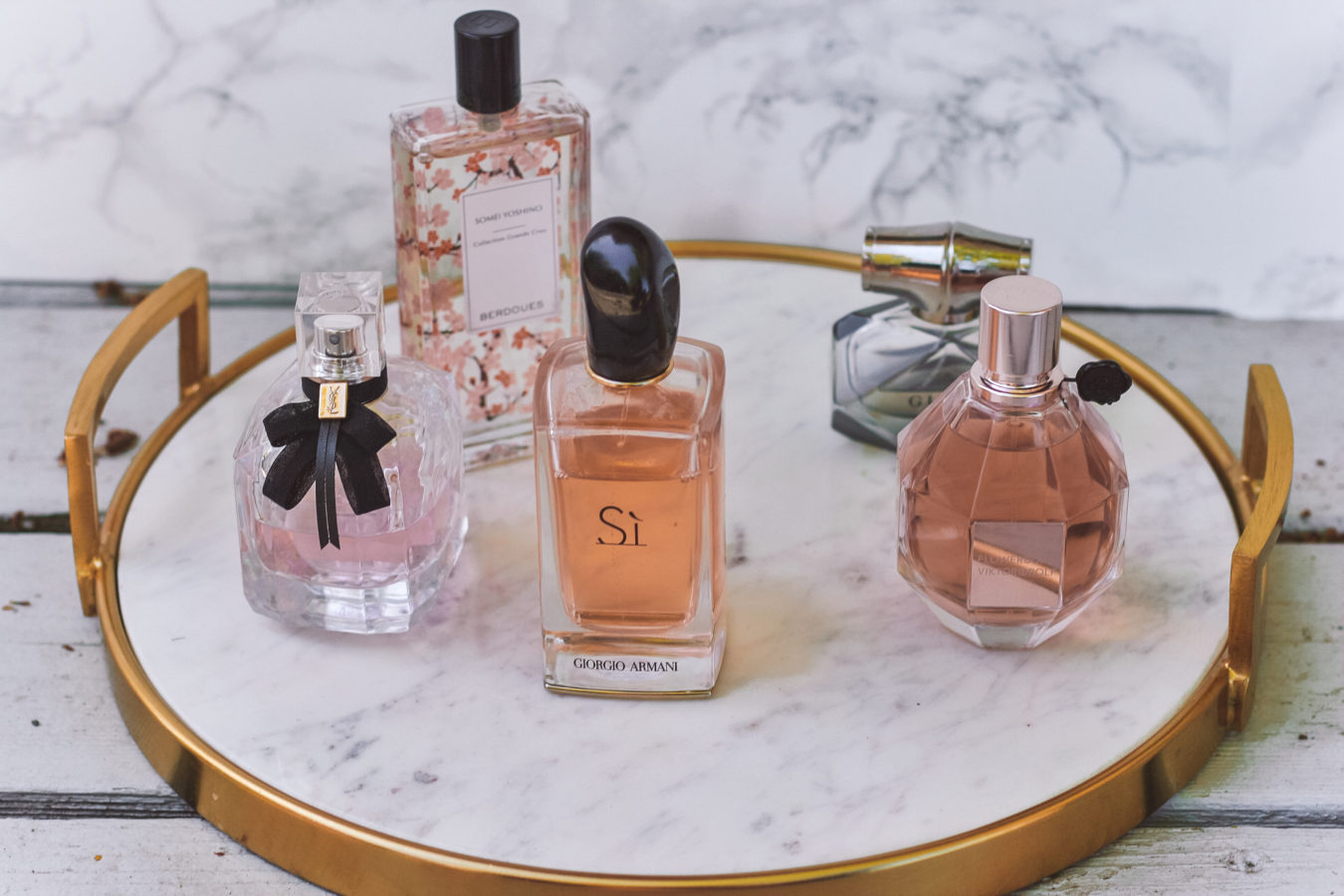 My aunt gave me this perfume last Christmas and I loved this fragrance— it's the perfect amount of sweet.
It lasts all day on my skin. It's definitely a new fave.
I received this perfume as a gift from my aunt and immediately feel in love. It's light but not too floral. I receive lots of compliments about this fragrance. I like to wear it everyday or for an evening out.
That's my 2nd bottle. It has an amazing scent with long duration. I don't need to reapply.
I'm completely in love with this perfume! The scent is fascinating- it's fresh, clean and floral. I got so many compliments from my friends. 
I like to wear this perfume AM before going to the gym,
I love this scent and 
I really think the bottle is so pretty and it looks really nice on the top of my makeup vanity table. 
I like to wear this one for date nights or brunch with the girls.
What is your favorite perfume? Let me know in the comments